Don't cook dinner tonight.. and see what happens..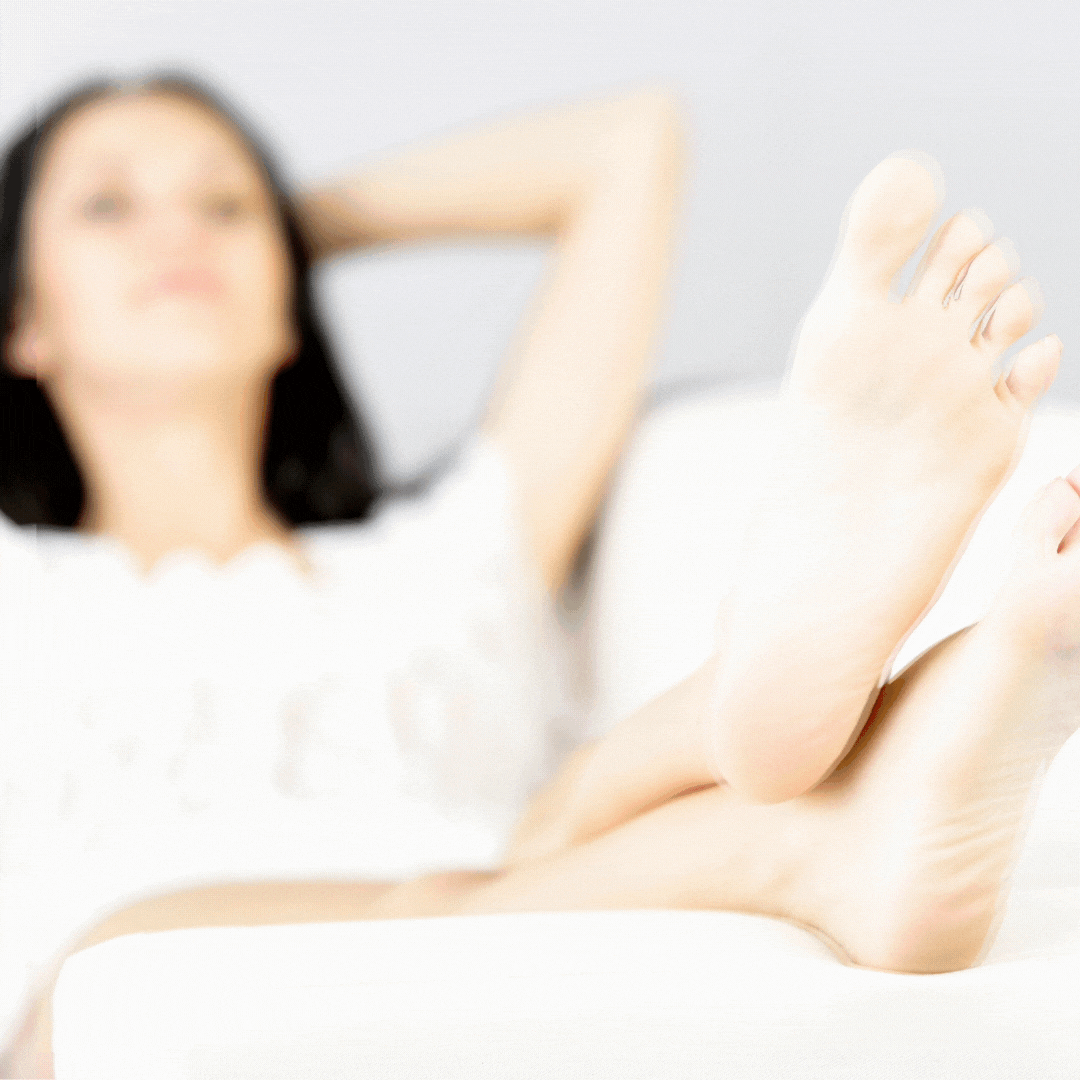 So I know how crazy your days can get with everything going on in your life - constant demands on your time, all these emails dropping into your inbox every 5 minutes, messages, notifications, FB comments, IG stories…
It's a brain overload and sometimes you just have to turn everything off and binge watch Real Housewives again.. (and now that Beverly Hills and New York seasons are have ended, I'm seriously eyeing up all the other versions and starting from Season 1!)
Knowing when to switch off and take some time out just for you is one of the most important things you can do for yourself right now. The universe is sending out some huge energy upgrades to us all at the moment and this can feel exciting but also exhausting.
On top of that, your daily home and work routines are being changed for you - seemingly on a whim - and with the whole 'not knowing' what your life will be like a few months down the road, it's unsettling and very easy to let the fear emotion take over.
I'm sleeping so much over the last few weeks, with crazy, vivid dreams that make no sense (breaking secret codes was last night's dream!) but I still don't feel refreshed when I wake up!
If you're feeling the same, I'd love to hear what's being weird for you at the moment - just hit 'Reply' and let me know!
The great thing is that YOU have the ability to control your life and heal your mind and body. The first step is to start being aware of when you feel stressed or overloaded, and notice when you'd just rather say 'No' to someone.
Even if you don't do anything about it at first, make a point of looking out for the same thing happening again. And then when it does, you get the 'Ha!' moment, and start to recognise your patterns.
The next time you see it happening, just hit the Pause button, take a breath and really feel what you actually want to do or say - and not just what you think you have to.
Then act on it!
Say NO. Don't cook the dinner tonight. Don't tidy up the mess. Don't be the one who always get's up to make the coffee and just see how it makes you feel.
I bet you it's GOOD!
It may feel a little uncomfortable at first - but it's also quite fun (and an eye opener) to watch how other people react to you taking care of YOU for a change!
I want you to start taking that time for yourself! Start to appreciate and love yourself for the wonderful, gorgeous, kind and thoughtful person you are.
Make a start by downloading my FREE Self Love workbook and just stick with trying one thing from it this week. Then go down the Affirmations list (I'll send you this as a special free bonus when you download the Self Love workbook) and pick the one that makes you say 'hell yes' and say it to yourself every morning.
Try it. Just for a week. And this time next week, see what's changed and what's different about how you feel.
You'll be amazed and proud at that little bit of self love you've given yourself!
Rosy
XO
CLICK HERE TO SUBSCRIBE AND DOWNLOAD YOUR FREE SELFCARE BOOK